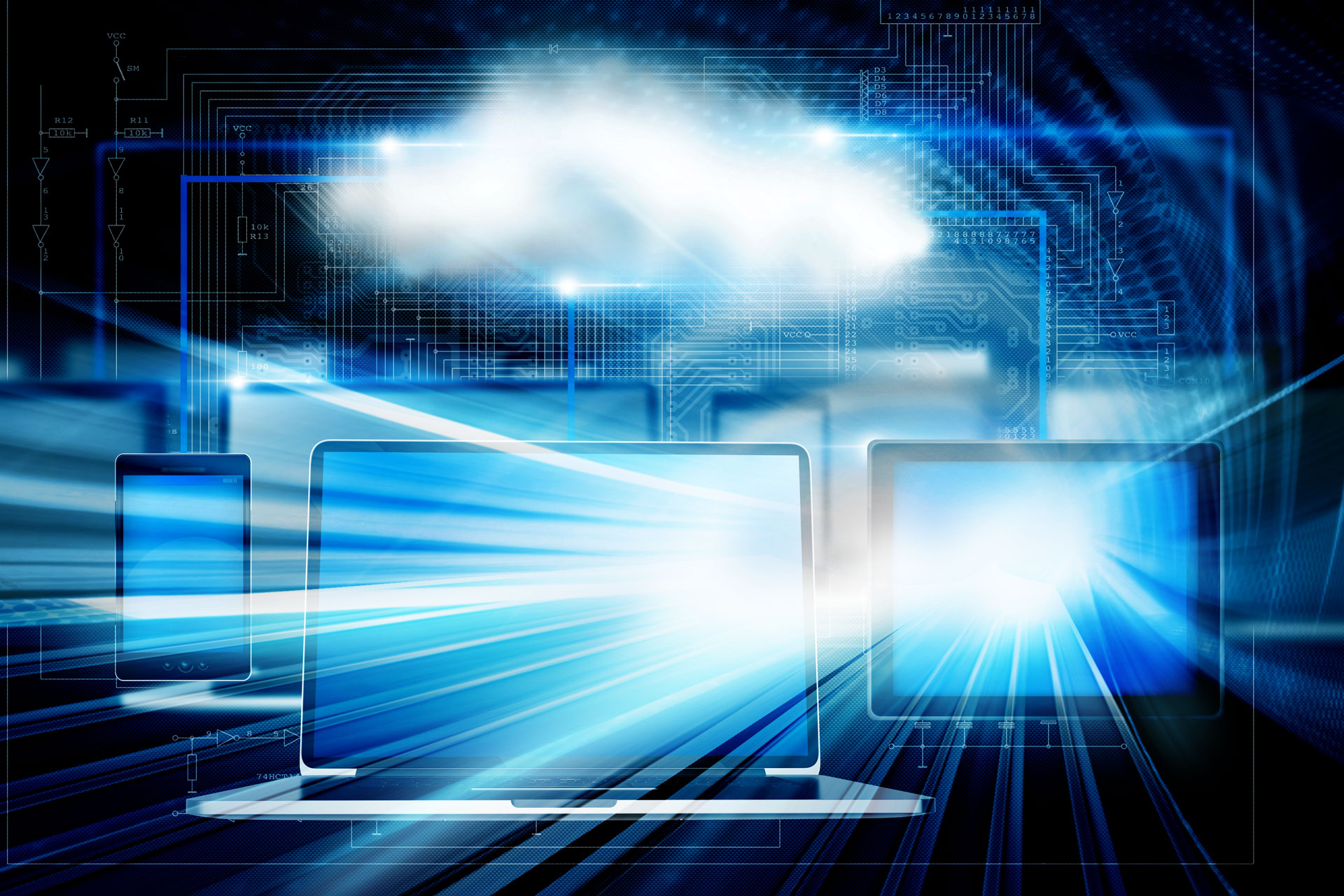 Save money, time and the environment through Virtual Help Desk. Virtualize your servers, operating systems, storage and network and increase the operation and flexibility of your hardware platform. Run multiple operating systems and applications on the same machine at the same time.
Virtual machines and virtual servers enable you to reduce management and maintenance overheads, energy consumption, space and system complexity. They offer simplified disaster recovery and business continuity planning. Get more out of your existing resources through server consolidation – increase utilization and decrease operational costs.
Virtualized environments are secure and easier to manage. Our experienced IT consultants can work with your team to implement a virtualized solution that will exceed your expectations and make you wonder why you didn't virtualize sooner!
Storage virtualization
Application virtualization
Server virtualization
Software virtualization
Windows virtualization
Ask us about our exciting new range of SMB specific solutions to cover Messaging, VOIP, Security and Document Work Flow. All deployed in a virtual environment with significant cost savings and seamless integration.
Contact IMC today at (904) 400-7300 for more information on our Virtual Help Desk.