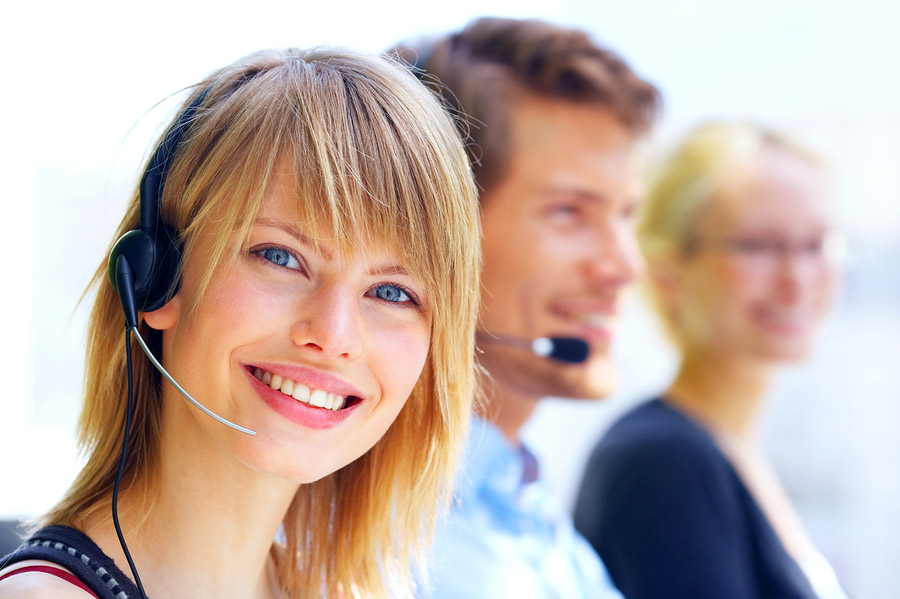 IMC has partnered with all of the major business communication providers in the United States and around the world. We understand carrier services: the products, pricing, and are able to balance your need for performance versus your need to keep infrastructure costs low.
Below is a sample of the major brands that we represent:





























































Request a quote online (fill in the form to the right) or if you would like to schedule an appointment to discuss your business's evolving communication needs, please give us a call today at 904-400-7300. We have helped hundreds of companies just like yours and we'd love to help yours too.